Quality home improvement from a professional & reliable team for your biggest projects.
We provide all types of professional home improvements, maintenance, and installation services, from roofing, patios (concrete, pavers, etc), painting, drywall, cabinet installation, fence installation, and all types of flooring (tile, hardwood, laminate, vinyl, carpet.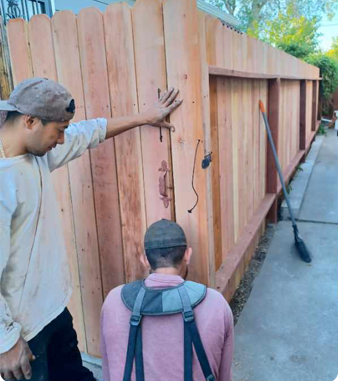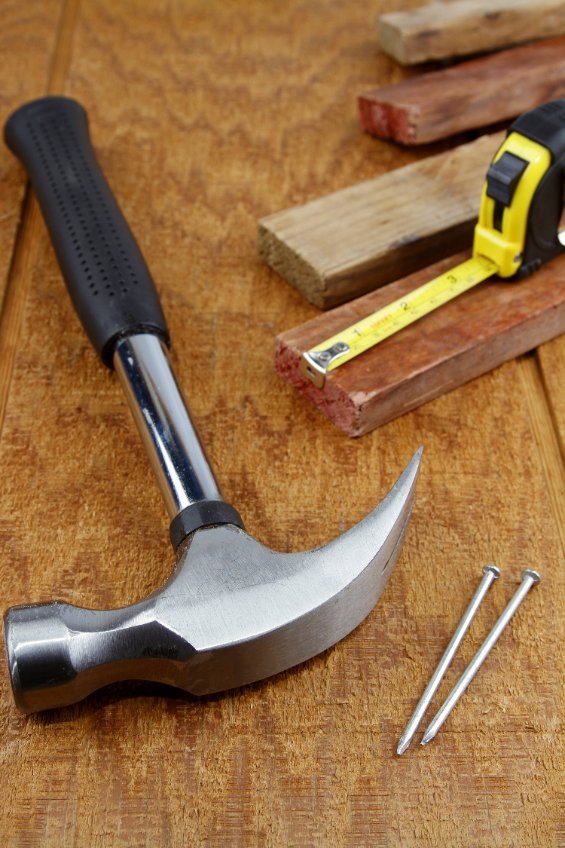 Every home has improvement needs, and every facility requires maintenance and repair. We're the team you call when those weekend projects turn into something bigger. Roofs to decks, paint to foundation repair, our professionals bring over ten years of diverse experience to get those big projects done.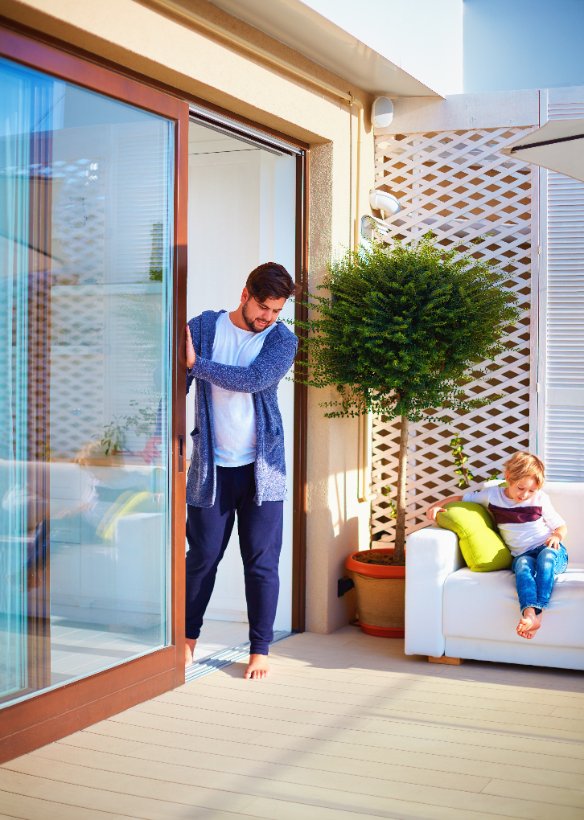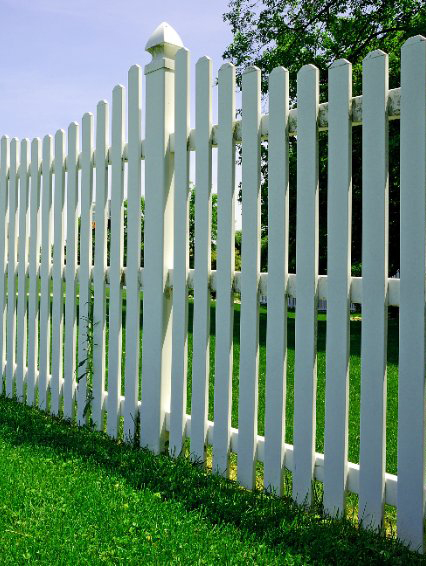 Professional work from skilled experts
Life gets busy and sometimes repair and improvement projects just get too tough. For over a decade we've helped people just like you with reliable, professional repair and maintenance services for home and commercial improvement projects. Whether it's exterior work like painting or fence installation, interior construction, or even commercial facility maintenance, you get a team of experts who've seen it all. You'll get even your biggest repair and maintenance projects completed efficiently, and correctly.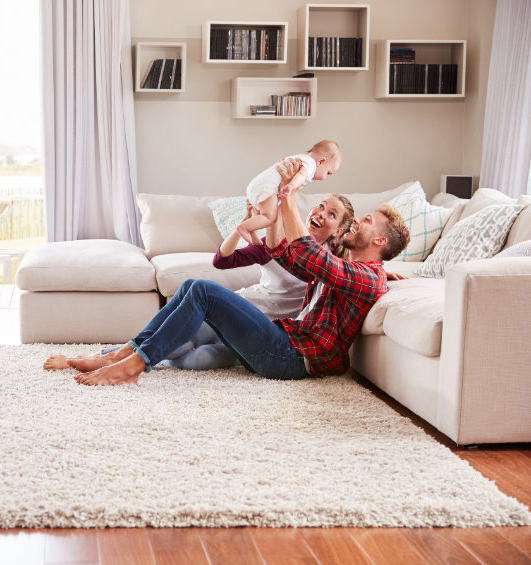 Big home improvement jobs ready to go?
Our experts are ready to help.
Let's get your project started today.