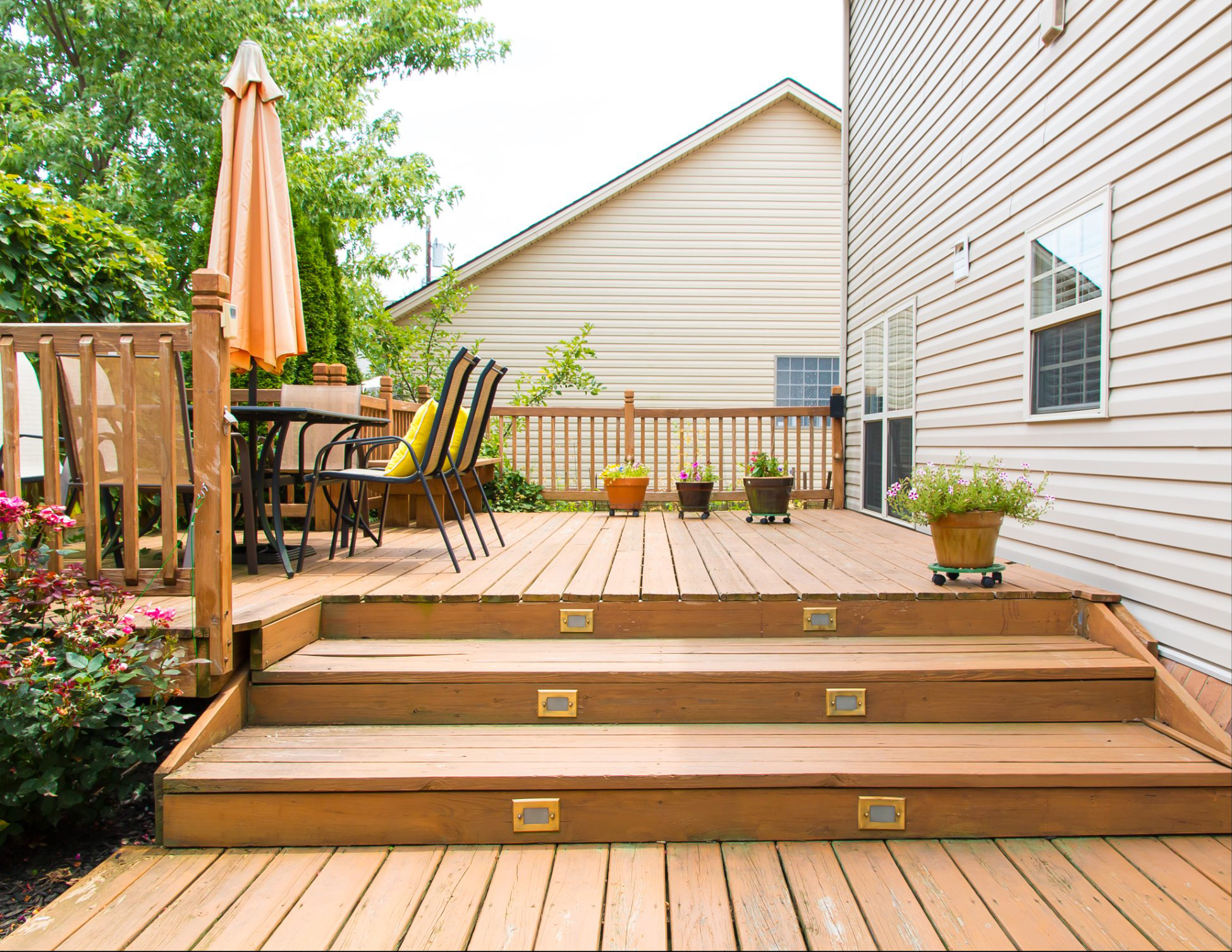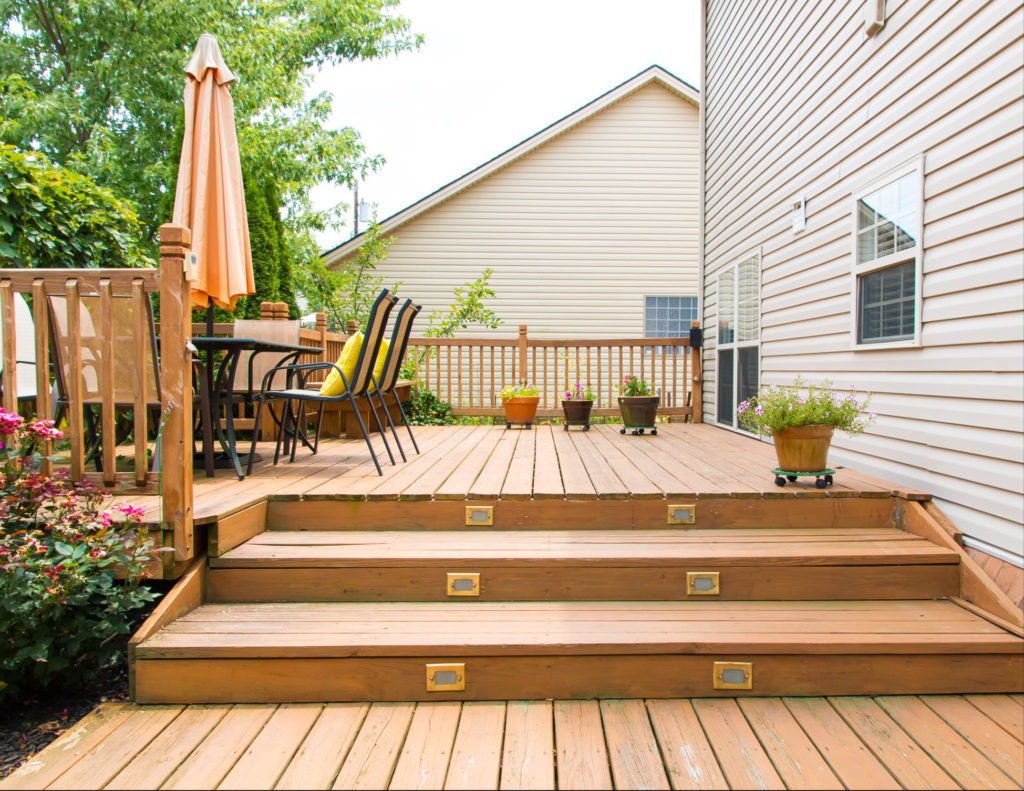 The holiday season has approached way faster than we could have imagined. The holiday season means time to prep your home for the upcoming Christmas and New Year get-together parties or a way to give your home a holiday vibe. Thus, a great way to improve your home is by giving your home's interior a new paint to boost the holiday spirit. A few coats of new paint can spice up your space. So, before plunging into it, please review our list of ideas and tips.
These holiday interior painting ideas will help you revamp your home quickly during the holiday season and throughout the year while availing of painting services.
Know These Painting Tips To Spice Up Your Home Look
If you're constantly worrying about how to give your home a new makeover this festive season. Then, interior house painting services will turn out to be your last-minute savior. Know these tips and ideas to help your space look party-ready for the upcoming holiday.
Accent Wall Can Be Your Last-Minute Savior
Since the holidays are just around the corner giving your home, a last-minute festive touch can be a little trouble. But, one way to make it ready is to paint accent walls. So, if you don't have time to paint your entire home, talk to your painting services provider to go with painting the accent wall. A festive accent wall works wonders in a more prominent guest or family room with contrasting pop-up colors.
Make Your Home Walls Alive With Stencils
Modern painting services come with plenty of choices. If you're in a dilemma, which color to choose or not to choose? Then, festival stencils can be the right choice for you. The good part is that you can revamp your space on a budget by not getting the entire house painted but only adding the elements of festivals with the help of stencils. It would amplify the look of your space. Moreover, to oomph the overall look, you can paint it behind your living room sofa. Remember, there's no shortage of designs and ideas when it comes to painting a house.
Choose Color Palette That Play Off With Your Flooring & Furniture
Perhaps, this is one of the most common mistakes that homeowners commit. Choosing a paint color that doesn't compliment your flooring and decoration will leave your space looking blended. So, whether you first pick flooring or painting services, talk to an expert-in-home paint color consultant while hiring a painting contractor. They will help you select the paint colors and develop a cohesive color palette so that your new paint colors flow from room to another room.
Go With Strokes Of Color Wash
When it comes to giving your home walls an aesthetic touch, the color wash painting technique can serve you with the best results. The layering of two dissimilar colors will give a warm appearance. Not only this, it's budget-friendly and easy to apply compared to other painting techniques.
Amplify Your Home Look With Our Professional Painters Today!
Beautify your home with a splash of paint so you can start decorating your home for the coming holidays. At Amazon Maintenance, our professionals can help you with all your holiday painting needs. From your flooring service needs to facility maintenance and landscaping, you can count on us to provide top-notch and prompt services.